Wordpress Development
The worlds best content management, built just for you. Themes and plugins installed.
PSD to HTML
Have a great design but don't want to code it? I can help with a fast turn around.
Cloud Hosting
99.9% uptime and tech support are what makes it work great for any size project.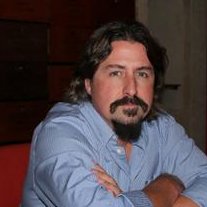 Jason Polancich - Founder @ SurfWatch Labs
"Wil is one of the best web developers, designers I have ever worked with. He is very creative, has an eye for style, a very strong work ethic, is very detail-oriented and always has a "can do" attitude. Wil's skill with all relevant web and mobile technologies is strong and he's great with graphics as well."
Mobile Web
Built for mobile, easy to use web applications
Fast Delivery
Get up and running with world-class design and code, fast
Rock Solid Code
Your project will work on every screen, effortlessly